Plateform scale C5R4V : from 300kg to 3000kg – stainless steel version
Our C5R4V platform scale is designed to meet industrial environment basic requirements. The load receptors are fitted with 4 shear beam load cells for optimal reliability and accuracy. Capacities : 300kg, 600kg, 1500kg and 3000kg.
Available with a fully in IP65 protected stailess steel version, with capacities of 300kg, 600kg and 1500kg.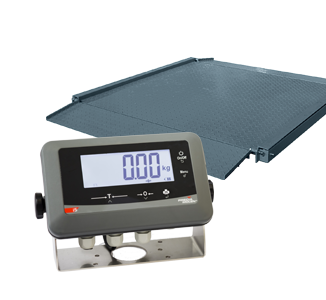 The other products in the range