The automatic bulk scale ABS-X is designed for process weighing of dry granular free-flowing products, such as cereals.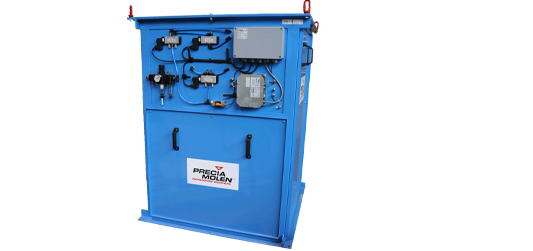 Weighing of bulk products during loading, unloading, silo transfer, other transfers, etc. The ABS-XL hopper scale is particularly appropriate for use on food plants, and with storage and port silos.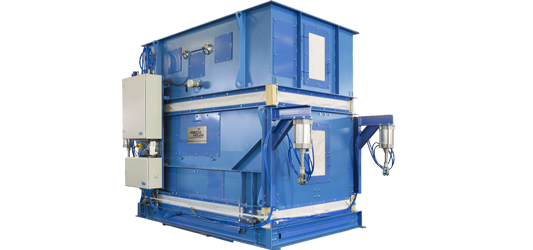 The DATA BULK ABS software is a PC application designed for hopper scales. It enables the supervision of the operations that are automated and monitored by our I410ABS indicator.