Pallet Scale (Stainless) R4 SS PP
Specially designed for weighing pallets, the R4 Access Pallet Scale range receptors are equipped with 4 shear beam load cells for optimum reliability and precision.
The R4 Access Pallet Scale receptors are available in two capacities, i.e. 600 and 1,500 kg…
Stainless Steel (R4 FS PP-S)
Stainless steel structure and load cells.
Protection IP 65.
Nickel steel load cells
Castor wheels
The R4 Access Pallet Scale receptors can be used with a large number of indicators in the PRECIA MOLEN range for controlled use up to 1,500 increments (Trade Use)* or for internal use up to 15,000 divisions (Non-Trade Use).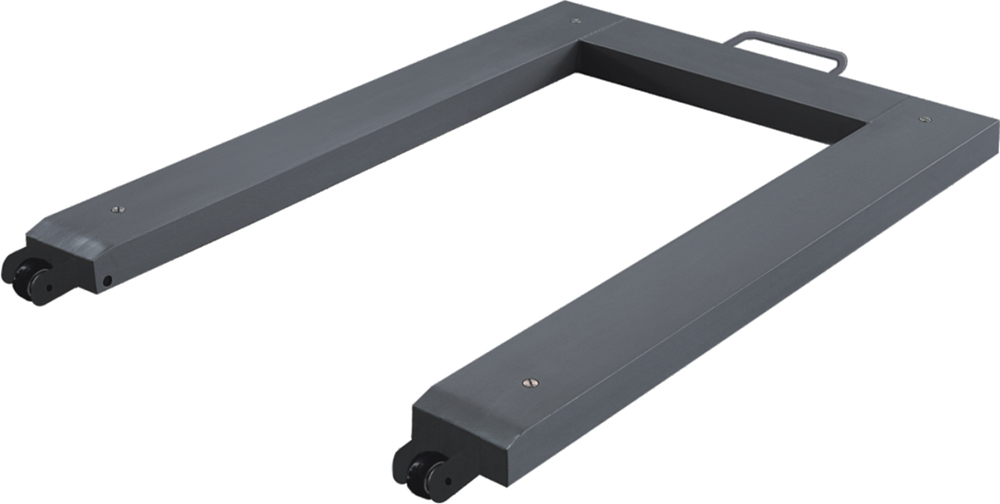 The other products in the range