Pallet scale Jet'FP P
Specially designed for intensive use, JET'FP P pallet scales are equipped with 4 shear beam load cells for optimum reliability and accuracy. Their castors allow an easy movement of the scales.
By the simplified design of the JET'FP P, this pallet scale can easily be maintained and cleaned by one single person.
STD Model (standard):
4 load cells made of nickel steel (IP 67 protection)
Ti Model (stainless steel):
4 full stainless steel load cells (protection degree IP 67)
Full stainless steel (304-L) structure
By its IP 67 protection degree (dust and spray water tight), the Ti model perfectly meets the severe requirements with respect to hygiene and cleanliness for the food, chemical, pharmaceutical industries, etc.
JET'FP P pallet scales are used together with numerous PRECIA-MOLEN weight indicators and terminals for Trade (3000 e) or Non Trade use.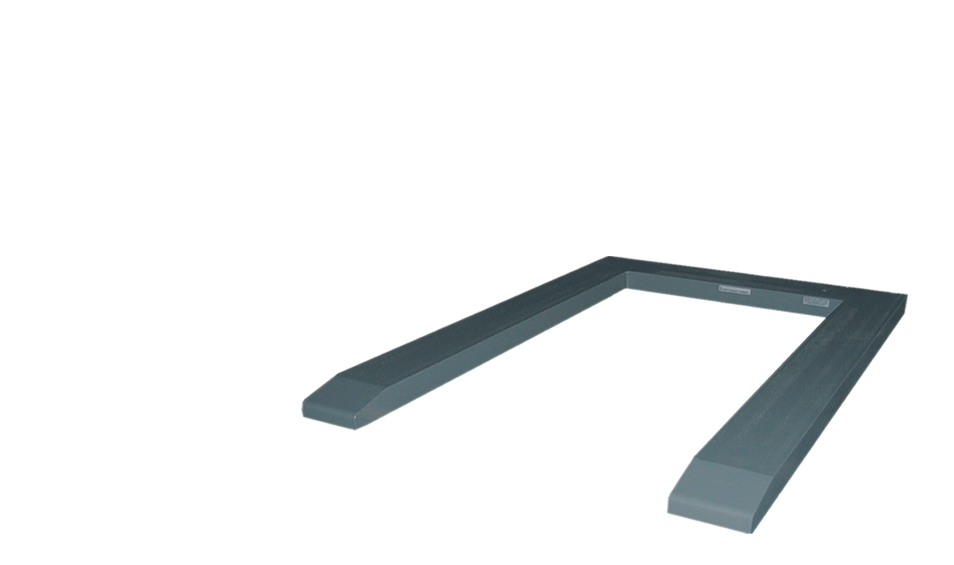 The other products in the range